About us
ATTU is a child born of globalization. Like its namesake, Attu Island, it represents a merge between east and west: a union of vintage Siamese soul and modern Western lifestyle. Thai/ American designer, Jessica Harmon, founded ATTU in 2015 to encourage meaningful cultural exchange through style. Her mix of ethnic style and classic silhouettes represents her own multicultural background. She also draws inspiration for ATTU from Sophia Loren, vintage Italian films, and traditional Thai textiles.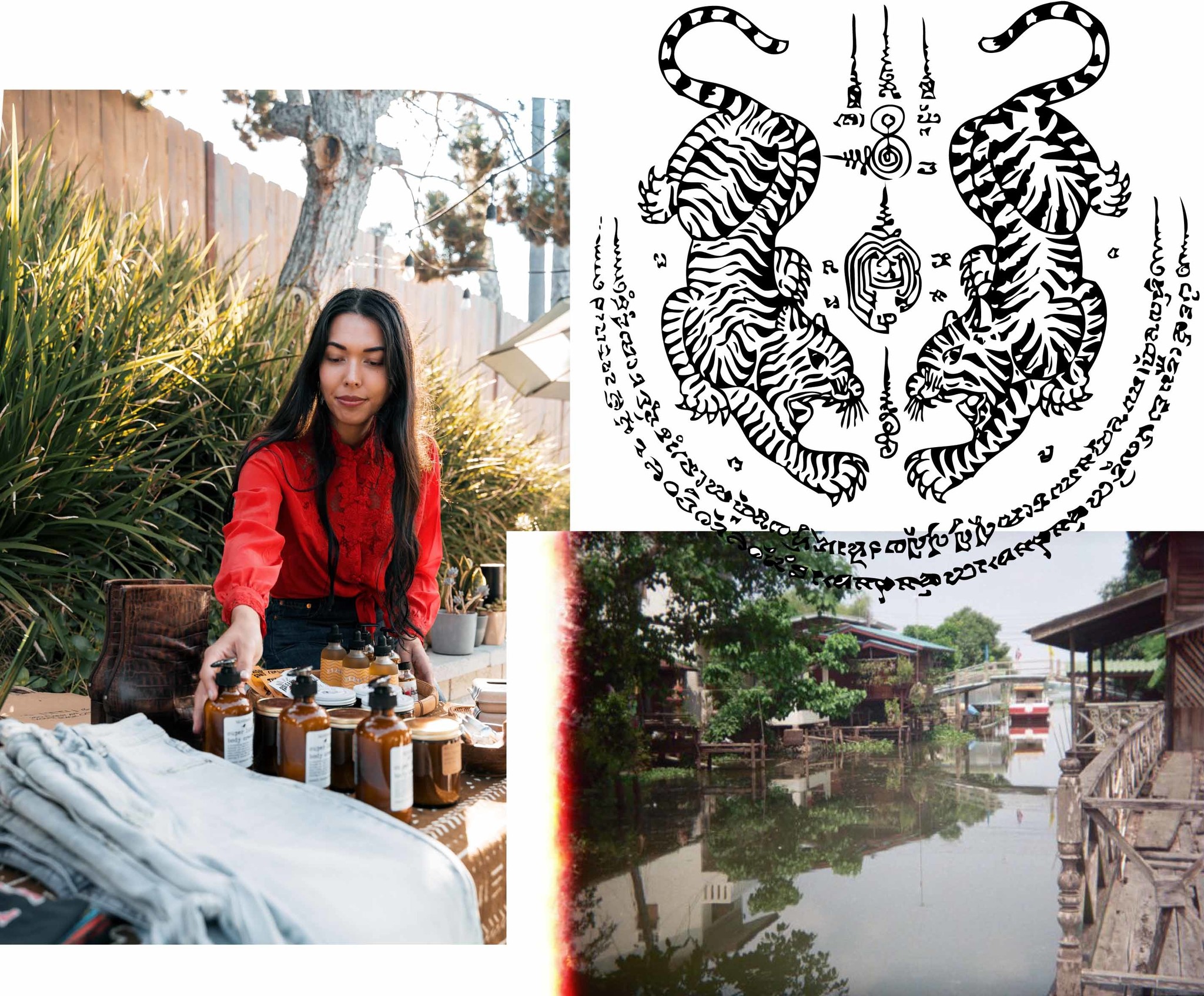 Jessica chose the name ATTU to pay homage to her father and his adventurous spirit. In the 70s, James Harmon built a pinky schooner sailboat in Malaysia. He planned to sail it from Malaysia up to Alaska, and then down to San Diego. With his voyage in mind, James named his ship Attu, after an island in the Aleutian Island Chain in Alaska. Attu Island is the western most point of the United States. It's so far west that it actually in the Eastern Hemisphere, so the name perfectly represented what the ATTU brand embodies.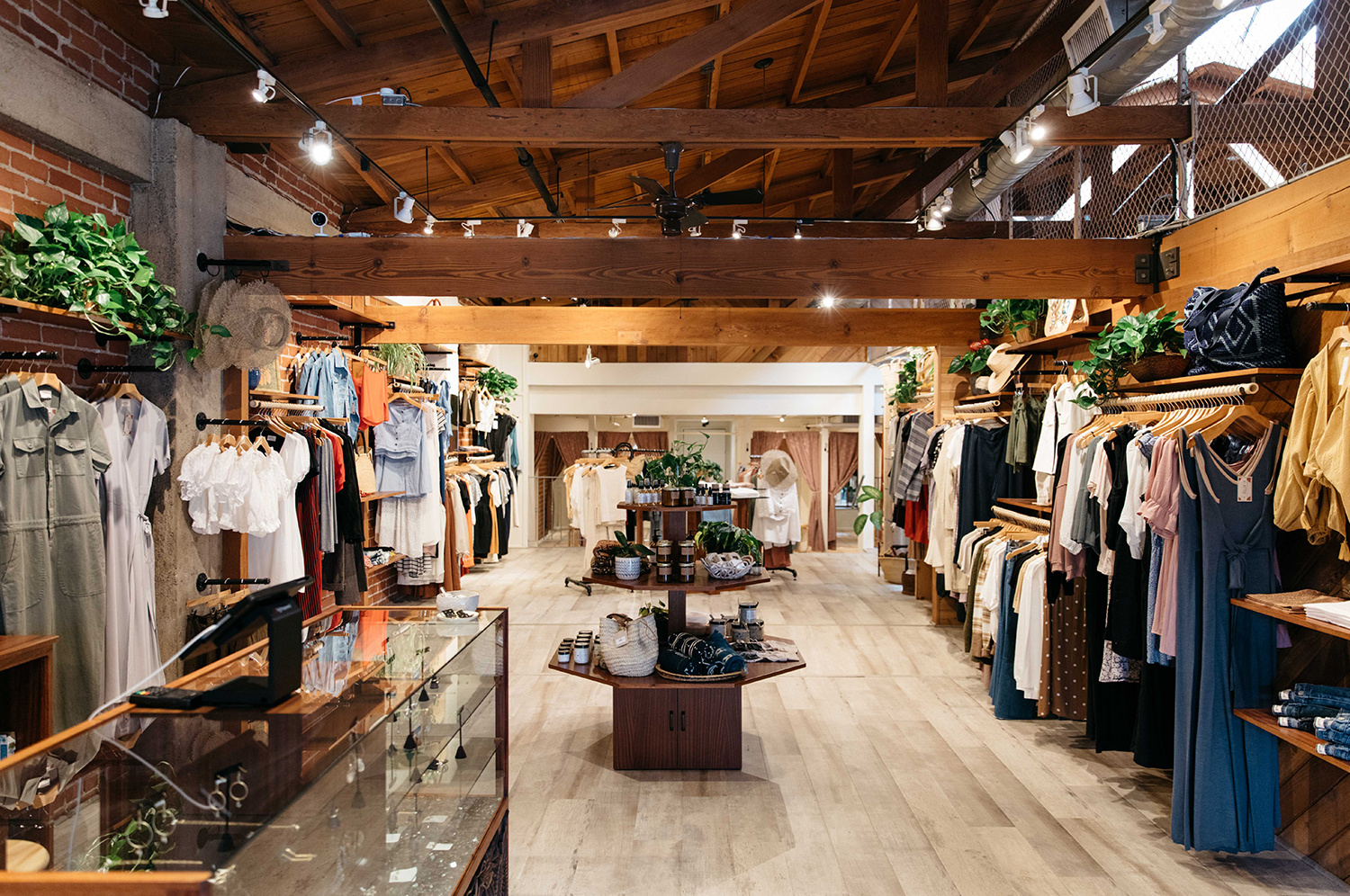 In 2017, Jessica and her father, James, experienced success opening a small boutique in Laguna Beach called KISKA. Named after ATTU's sister island, KIKSA carries an assortment of different brands reflecting the laidback beach lifestyle of Laguna Beach. Two years later, they decided to bring ATTU style to the downtown area of Laguna Beach by opening ATTU's first retail location. The ATTU store takes pride in carrying products made by local vendors, hand picking items from brands our customers love, and supporting emerging creatives.